Truly, moms are the best! You don't believe us? Then read these 12 undeniable facts that prove moms are just the best.
Seriously, moms are like angels living on earth with their unexpected superpowers – from neverending patience to the multitasking abilities. And if you're a mom, even better! This is a small thank you for how awesome you are.
Enjoy!
---
Fact #1: They're incredibly cool, even if you don't want to admit it
Fact #2: They enjoy listening to you brag (it's true)
Fact #3: They're extraordinarily patient (like really patient)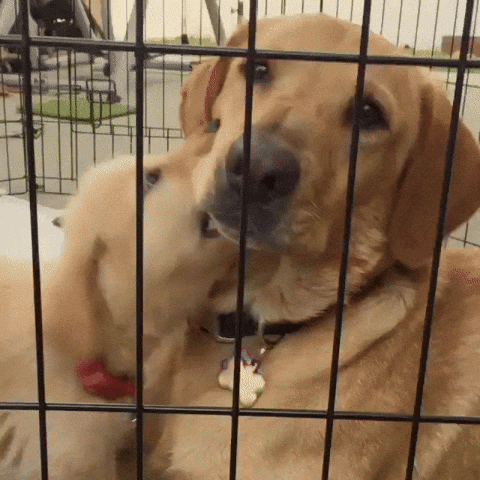 Fact #4: Mom's jokes are awesome (sorry dad)
Fact #5: One word — cookies
Fact #6: They're always right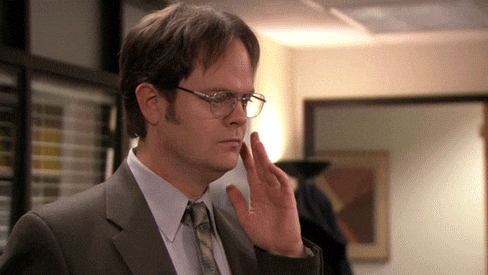 Fact #7: They know how to cheer you up after a terrible day
Fact #8: They help you out of stupid circumstances (every single time)
Fact #9: They'll always try to "get it," even when they don't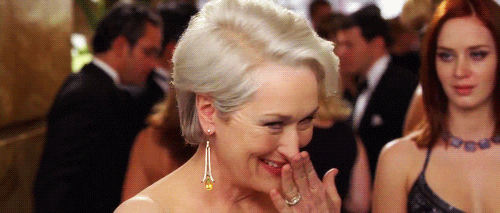 Fact #10: They're the only ones who care if you wore a sweater
Fact #11: They put up with driving you and your friends around
Fact #12: Above all, they love you no matter what
---
Indeed, we would not be here without our amazing moms – literally. Each of them deserves a big hug from you every single day.
And don't forget that Mother's day is approaching fast. Spoil your mom with something she can appreciate all year long. What about reliving your family moments in a beautiful photobook?
With PastBook, everything is done in 1 click. Create this meaningful gift in a few seconds. Try it now! #HappyMomsDay