Do you have 100s of photos spread all over your social media channels? Have you got the feeling that after turning your computer off, your photos "die" in the virtual world? Here are 9 reasons why making a printed photo book with PastBook is awesome! Read closely here!
1. Strike a pose! Yes; you can choose the background of your cover, and yes; this can be your face!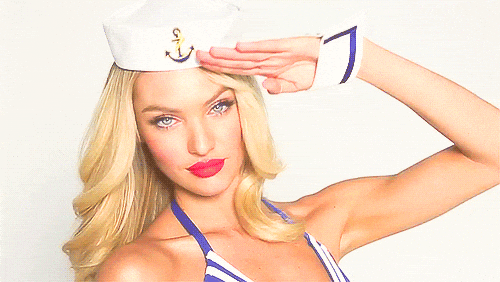 2. Beat the clock! It only takes 24 seconds to create a PastBook!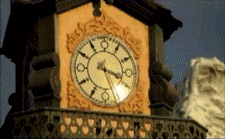 3. Spend wisely! Use the coupon code PBGIFT 15C and get a 15% discount for your first printed book.
4. Back it up! Save all your Instagram photos for free with the InstaBack service. Oh yeah!
5. Get your entire life inside a "Colossale" photo book of 301-500 pages.
6. Don't leave your photos "naked"! Include comments, likes and hashtags to remember your friend's trolling.
7. Upload pictures from Facebook, Instagram, Picasa, Dropbox, Flickr, and any computer file. Download the photo book from any device.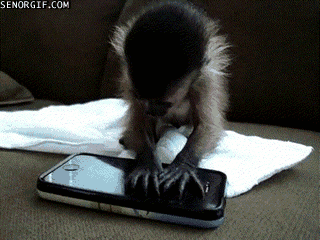 8. Sharing is caring! Post your digital book on Facebook and share it with your friends.
Spoiler alert. The sharing experience will become bigger and better in the next month. Stay tunned!
9. Email us, tweet to us, send us a message on Facebook! We stay up late to check your messages, because we love chatting with you.
Want to see by yourelf?
You can try making a photo book for free here:
Keywords: Facebook, Instagram, Flickr, Picasa, photo book, social networks, backup, discount